Five days as I write this into the new year and the year does not look bad at all. For me at least. I wonder how your new year is going. Resolutions are still in their happy season for many, big ambitions and dreams are high up there and I love it. I honestly love the beginning of the year because it is a time for us to rewrite our stories, and dream afresh. It is an opportunity to make it better and that makes the highlight for me.
I started off the year appearing on a friend's youtube channel chatting about what I love and do best, nutrition but in that conversation, there was so much more than nutrition in itself. (You can watch it here)
While watching the episode for the first time as Murriel asked who I was got me thinking of the metamorphosis we all go through in our lifetime. I am definitely not who I was five or three years ago. The facts don't change but there are aspects that do and that is the purpose of this blog today. I have interfaced with so many new people along my path and it is only fair to connect with them while reconnecting with the old. I hate vulnerability but I am a work in progress and this is proof.
Ladies and gentlemen, get to know me;
1. Where is your happy place?
My happy place is food. I honestly love good food and I always have. A friend once asked where all my food goes but yes food is definitely top on the list and I will add travel as a bonus
2. What's your favorite birthday dessert?
I do not like dessert because I missed the sweet tooth.
3. What is one thing you still have from when you were little?
My chair. I have a purple chair that I used when I was as little as 4 years that has become a family treasure.
4. What career did you dream of having as a kid?
The career I had was to be a doctor thanks to my love of science, besides that is almost all we knew. Professional careers were not as varied as they are now. I make mention the reason this changed in my book – Differently Abled Nutrition and also hint at it in this video
5. What is the worst sound in the world to you?
This has got to be the sound of a snore, and no offense to anyone that does, that sound just irritates me. I will also add the sound of squeaking brakes to this list as a bonus.
6. If you could make up a holiday, what would it be named?
"Lutgard on the loose" is what I would name it. I have not had a holiday in a while and I badly need one where I do not have to care for the report that I have not done
7. What is your own personal kryptonite?
My personal kryptonite is anyone disrespecting another in any shape or form.
8. If you were to give one book to all of your friends, what would it be?
My labor of love most definitely, Differently Abled Nutrition by Lutgard Musiime
9. What object do you lose the most?
This has got to be umbrellas. Each time I use it and rest it anywhere, I forget it when I get up
10. Morning person or night owl?
I am a blend so it depends. I have no problem with both and I am comfortable so I will have seasons where either features.
11. How many people are in your family?
We are 4, my mother, two brothers, and I.
12. What show on Netflix (or Hulu/Disney) have you binge-watched the fastest?
Harry and Megan documentary, I always watched minutes after being released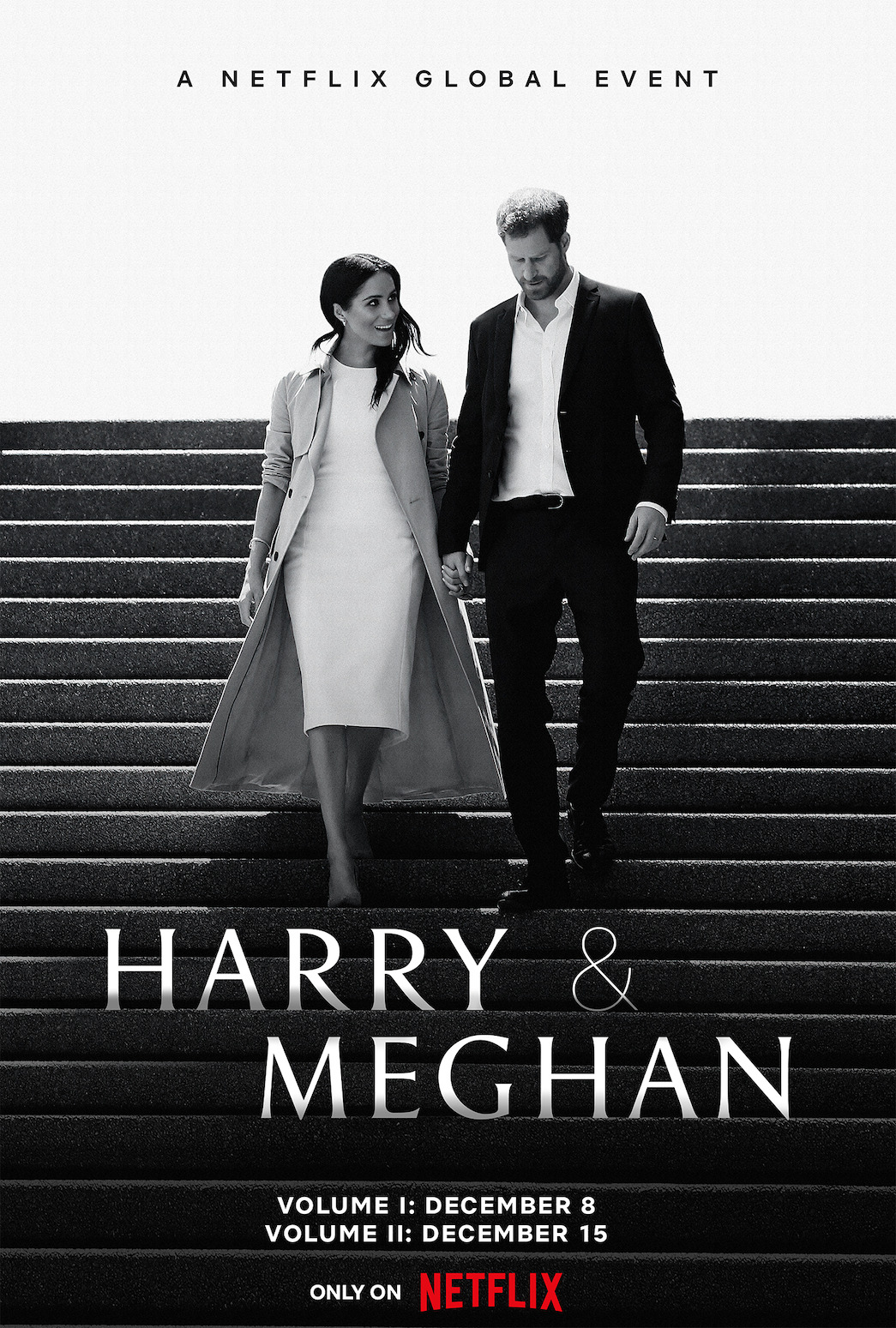 13. If you were to enter a photography competition, what would you take pictures of?
Pictures of me. I love taking mine to marvel upon this wonderful God's masterpiece
14. Do you consider yourself a risk-taker?
Yes, I would.
15. What has turned out to be a huge silver lining in your life?
The career path I ended up taking
I will stop here, feel free to add other questions in the comment section, I will be happy to answer.
The year has just started, do not carry the burdens of the previous year into the new one. Be free, child. Here is an opportunity to reinvent the wheel. Give faith a chance and let us make this year what we want to make it.
I wish you the best of luck in 2023.
See you next Wednesday