As promised, I had to play catch up and this is the blog meant for today. This #Blogmas has to be done no matter what. So how about we begin with wishlists.
The Christmas season is known for giving and receiving gifts. The hustle and bustle of the season can sometimes obscure the reasons for the tradition of giving gifts at Christmas and honestly as one grows it requires one to be intentional in order to keep this tradition as it could grow tired. So here is my Christmas wishlist. If I received all of them, hooray!!!! How awesome this would be! If I receive even one I would be elated. 2021 has not been very kind, but I am determined to end it with a bang.
1. Bookshelf Desk
Half my time I am writing, reading, or doing both so I have been obsessing over a perfect bookshelf desk that can have us both (the books and the writer). COVID19 came with so many things including longer work-from-home sessions. This is would be a perfect fit.
2. Watch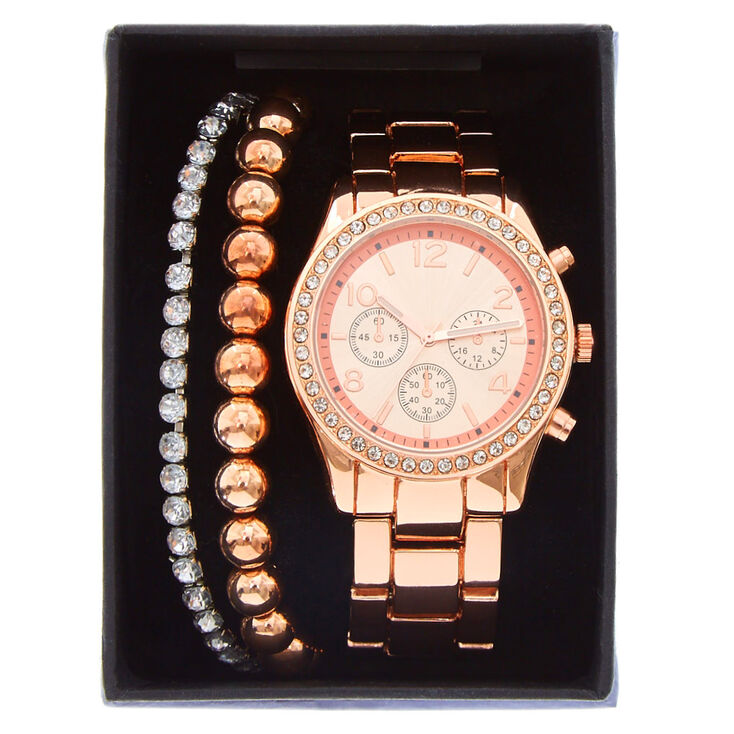 I am the kind of girl who will wear the same watch for years. I have had this silver watch for close to 5 years and on one fateful day, I got on this motorcycle one early Monday morning, and 10 minutes into our ride we were on the ground kissing the dust. No, no bones were broken, just a bruised pinky finger and knee but my lovely watch paid the price. The screen cracked but I continued to wear it for the next 8 months. 2 weeks ago the crack caved. So this has got to appear on my wishlist. It is something I have to get
3. Centonomy 101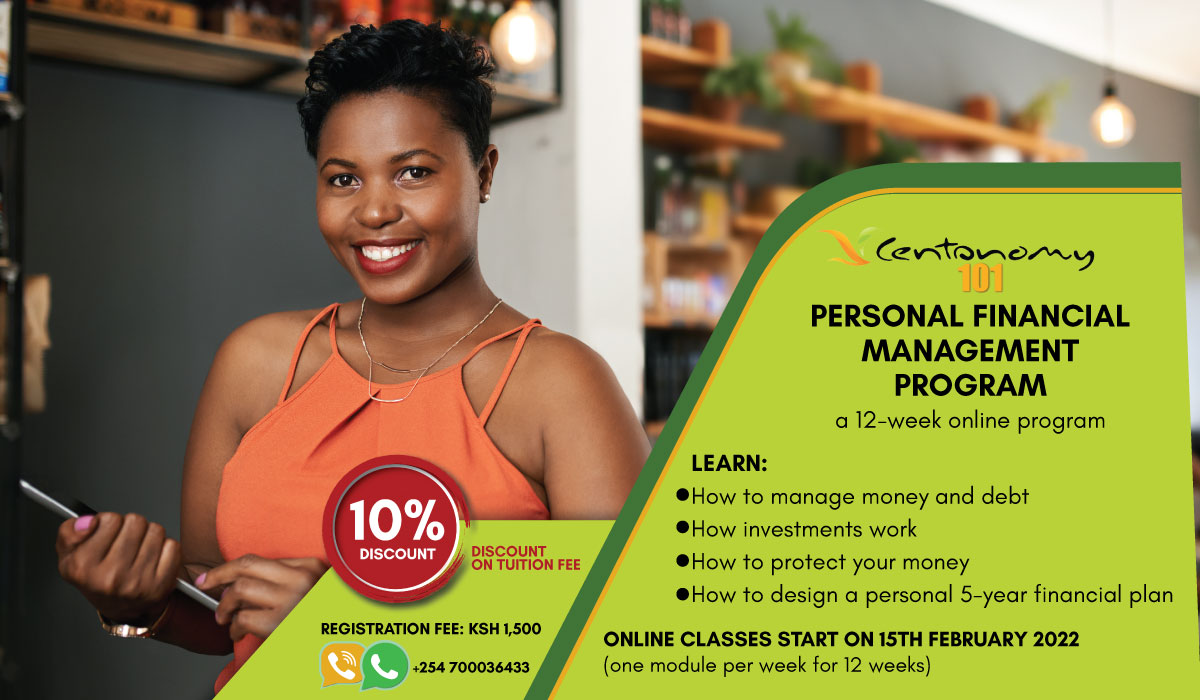 Centonomy 101 is a 12-week online Personal Financial Management program with the February intake starting on 15th February 2022. It is a dream course I have always wanted to do for a while now. This course helps one learn how to manage their money and debt, how investments work, and how to protect their money. The tuition fee for Centonomy 101 is now Kes 41,500 (Inclusive of 16% VAT and the registration fee of Kes 1,500)
4. Perfume collection
Can we spoil this little girl? I love to smell good, and a good perfume collection is a sure happy charm for me. I will not be rigid on the labels, but a good scent perfume collection will pass
5. Boots
My girl Joy, I will follow in your footsteps for this. Did I mention this is my last item? No need to get overwhelmed. Every girl has staples in their wardrobe and comfortable shoes are a must-have for me. Since Canvas shoes are overflowing in this household, let us try boots this time.
I really love all the items I've rounded up in My Christmas Wish List for 2021 and I hope you can also borrow some ideas for yourself, friends, or family. If you end up grabbing an item in this post for yourself, be sure to leave a comment below!